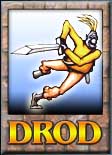 All content on site copyright © 2022 Caravel Games, All Rights Reserved, unless otherwise indicated.
A Roach In Oil (By William Frank)
Recently, William Frank (vylycyn) extended his artistic talent to painting, and actually painted a real picture of his Roach Sculpture (Exhibit 4) with oil paints!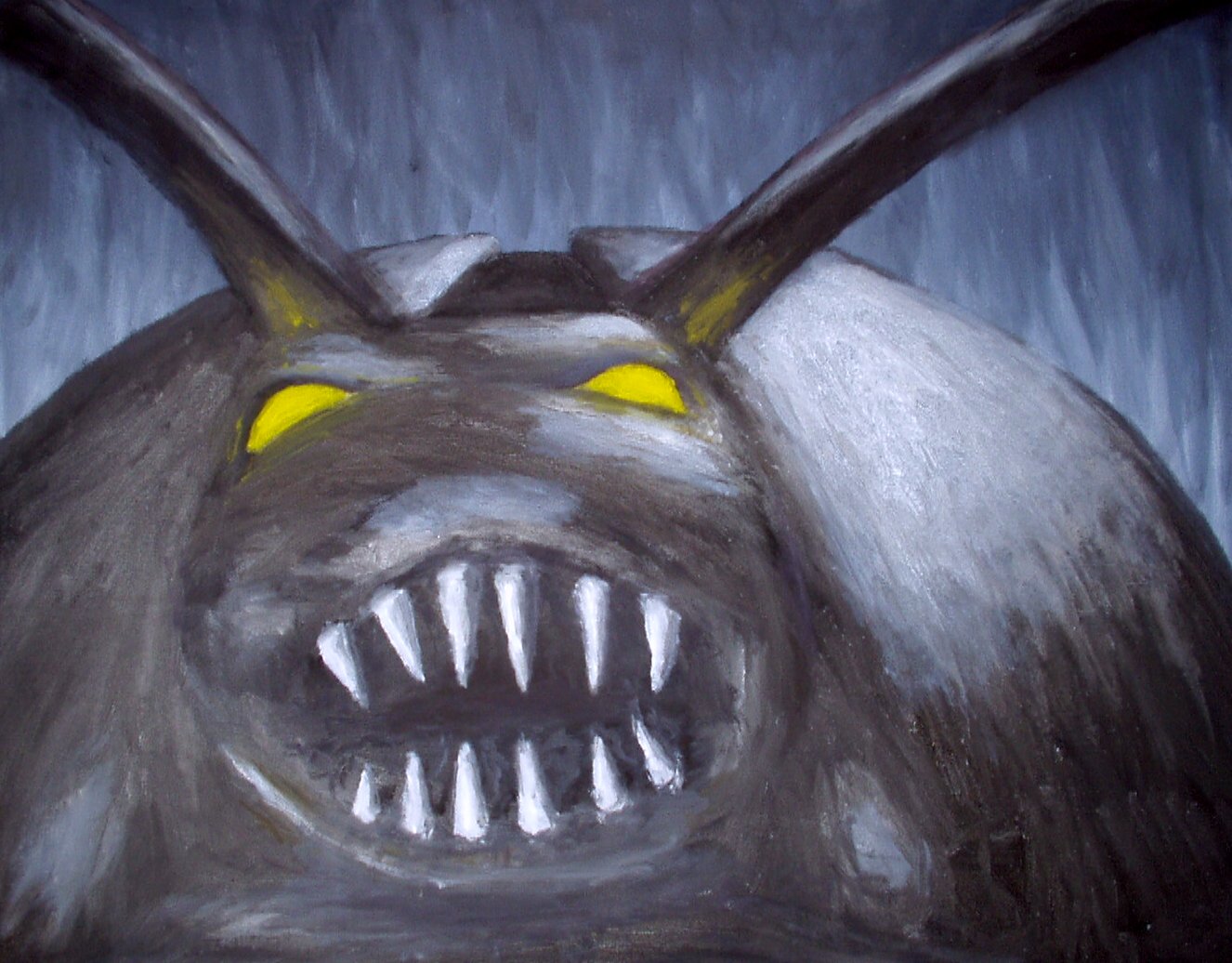 You can read the reaction to this (rather excitingly scary) picture here.