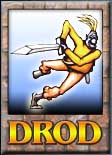 All content on site copyright © 2022 Caravel Games, All Rights Reserved, unless otherwise indicated.
Surreal DROD (by Calamarain)
Calamarain posted these a while ago on the forums and gave us permission to show them in all their Surrealist glory!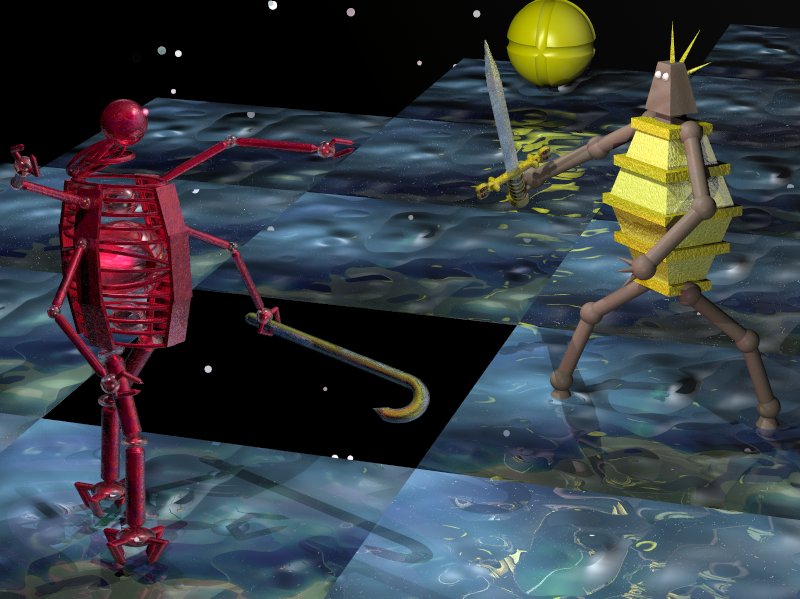 Beethro versus a Slayer.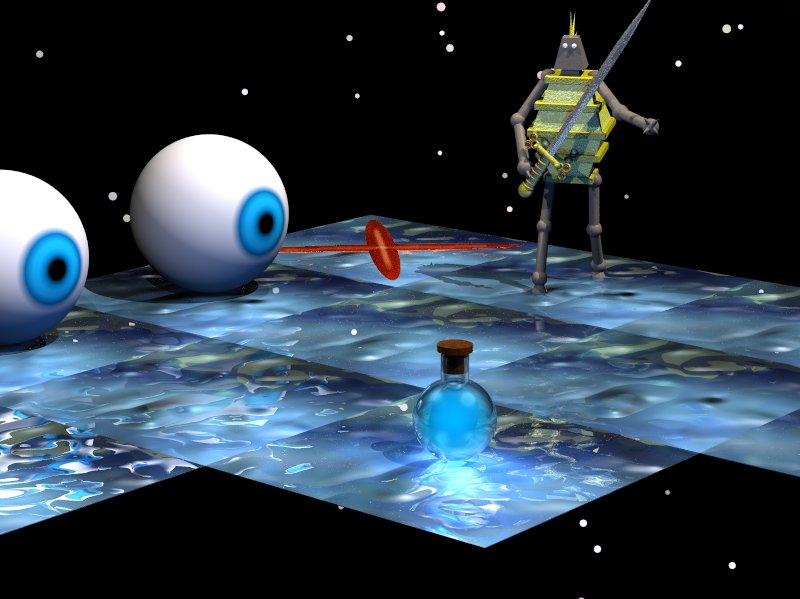 Beethro gazes longingly at the mimic potion across the way. Should he kill the eyes? Or step on the checkpoint first?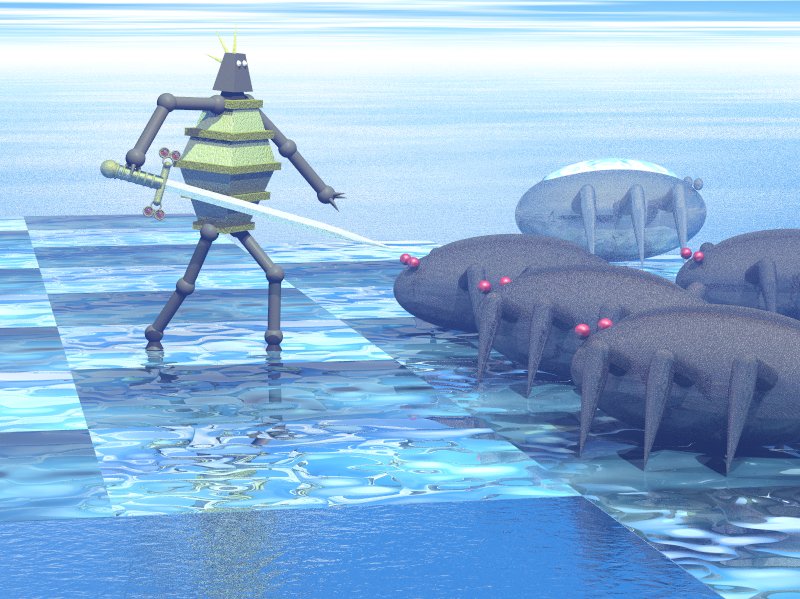 Beethro faces off against a group of vicious roaches while a queen runs away. The coward.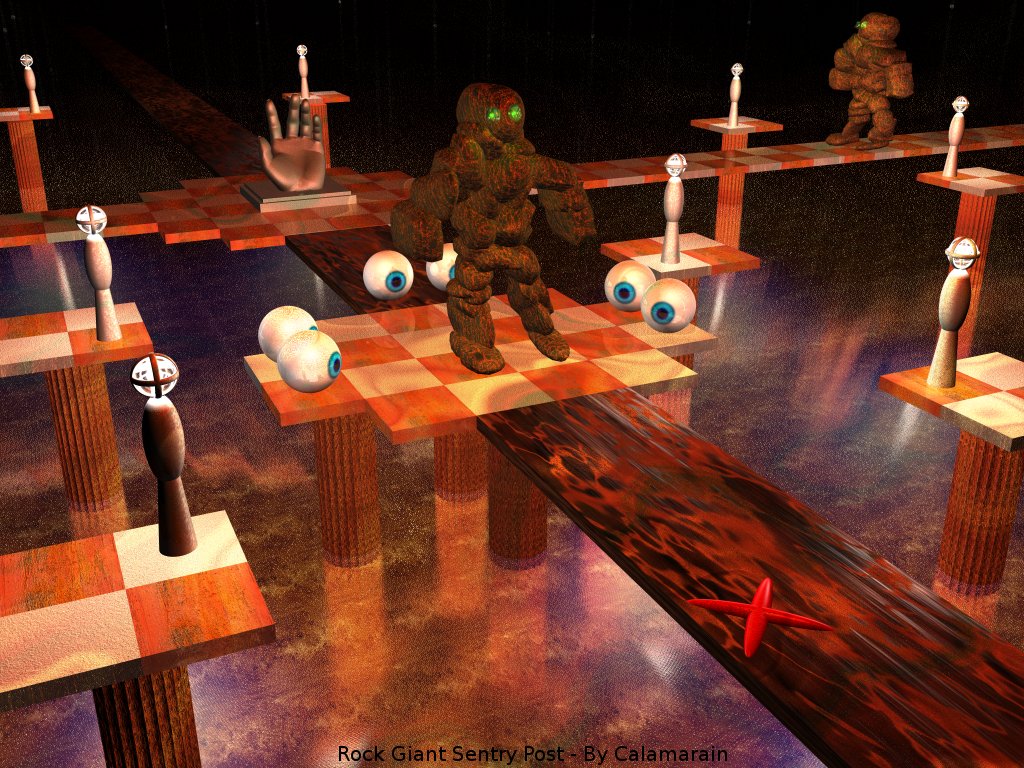 Rock Giants hold themselves at the ready, eager for the moment when they face a delver in a combat to the death.