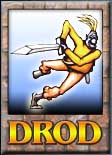 All content on site copyright © 2020 Caravel Games, All Rights Reserved, unless otherwise indicated.
Executive Operations Summary Secret Photobook
For Internal Distribution Only
(Except we're serious this time)

[Editor's Note: These captions were originally the alternate text for the article, but I decided to turn them into their own photo album. And if you ever thought Erik was weird, this can confirm it for you.]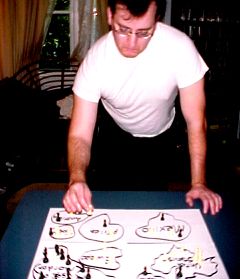 War is a serious business--especially when your nipples are showing.





I am not a number. I'm a free man!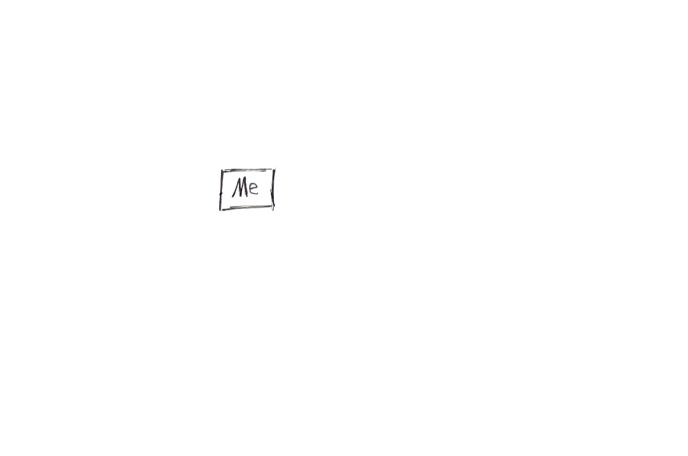 Secret Note to Self: I am a rock. I am an Iiiiuh-land.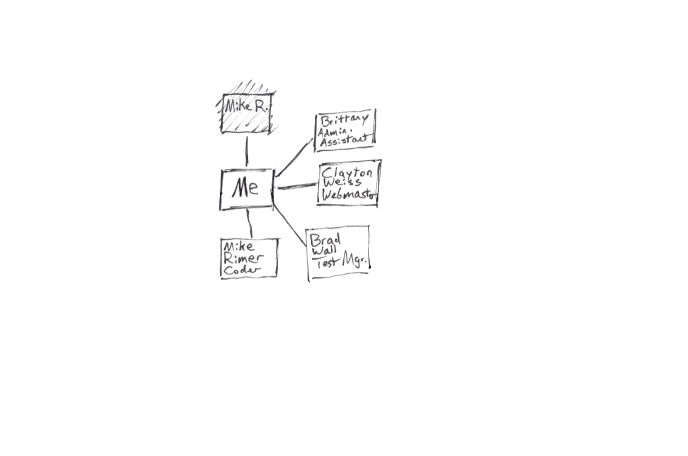 Secret Note #2 to Self: People need nicknames for morale, like in G.I. Joe.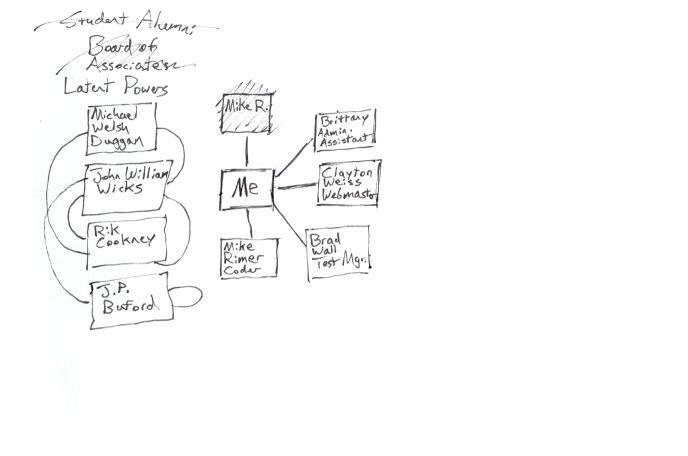 Secret Note #3 to Self: Who's going to ride your wild horses?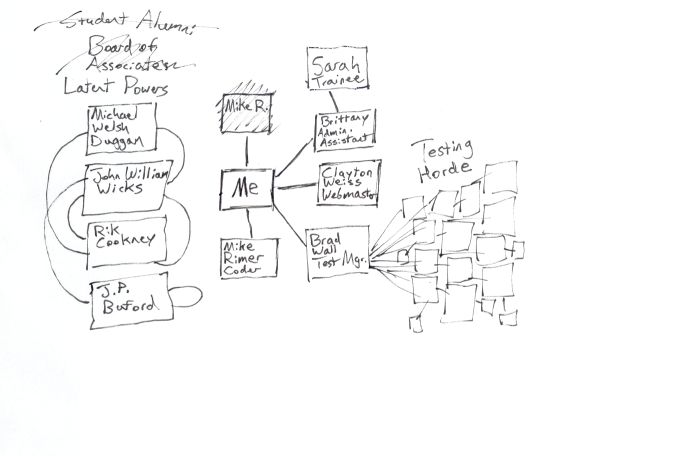 Secret Note #4 to Self: Theme for DROD Job Fair--"Seduce and Destroy!"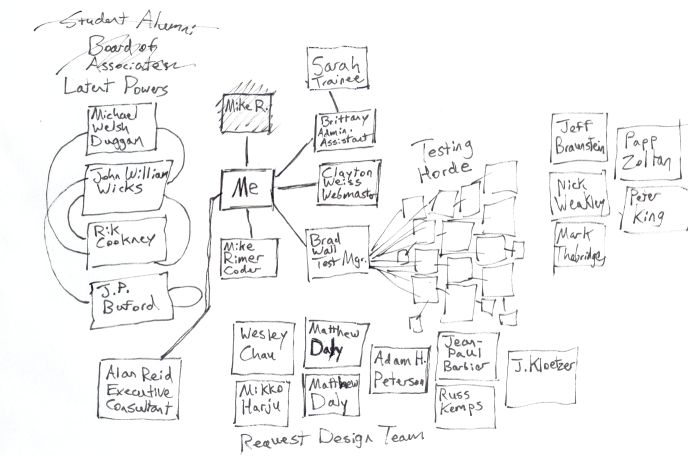 Secret Inspirational Quote to Self: "It's all part... of my Rock-and-Roll Fantasy!" plus also, "Don't you know that you are a Superstar... Don't you know?"