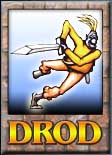 All content on site copyright © 2022 Caravel Games, All Rights Reserved, unless otherwise indicated.
Beethr 'o' Lantern 3 (By Clayton Weiss)
Clayton Weiss (ClaytonW) returns in time for Halloween 2005 with his 3rd Beethr 'o' Lantern. It features an intricately carved Beethro and 39th Slayer, both cut carefully out of a real pumpkin!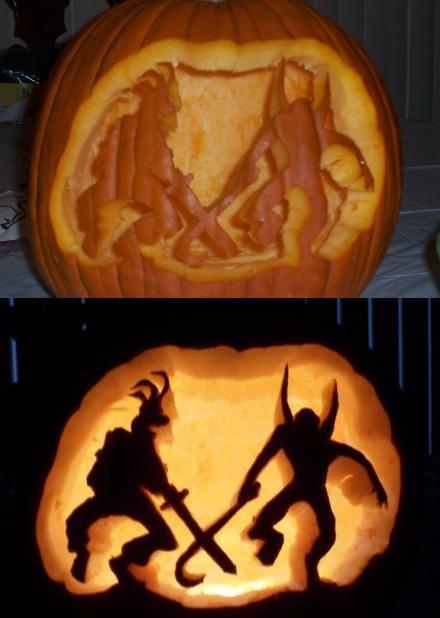 You can find the original post here.